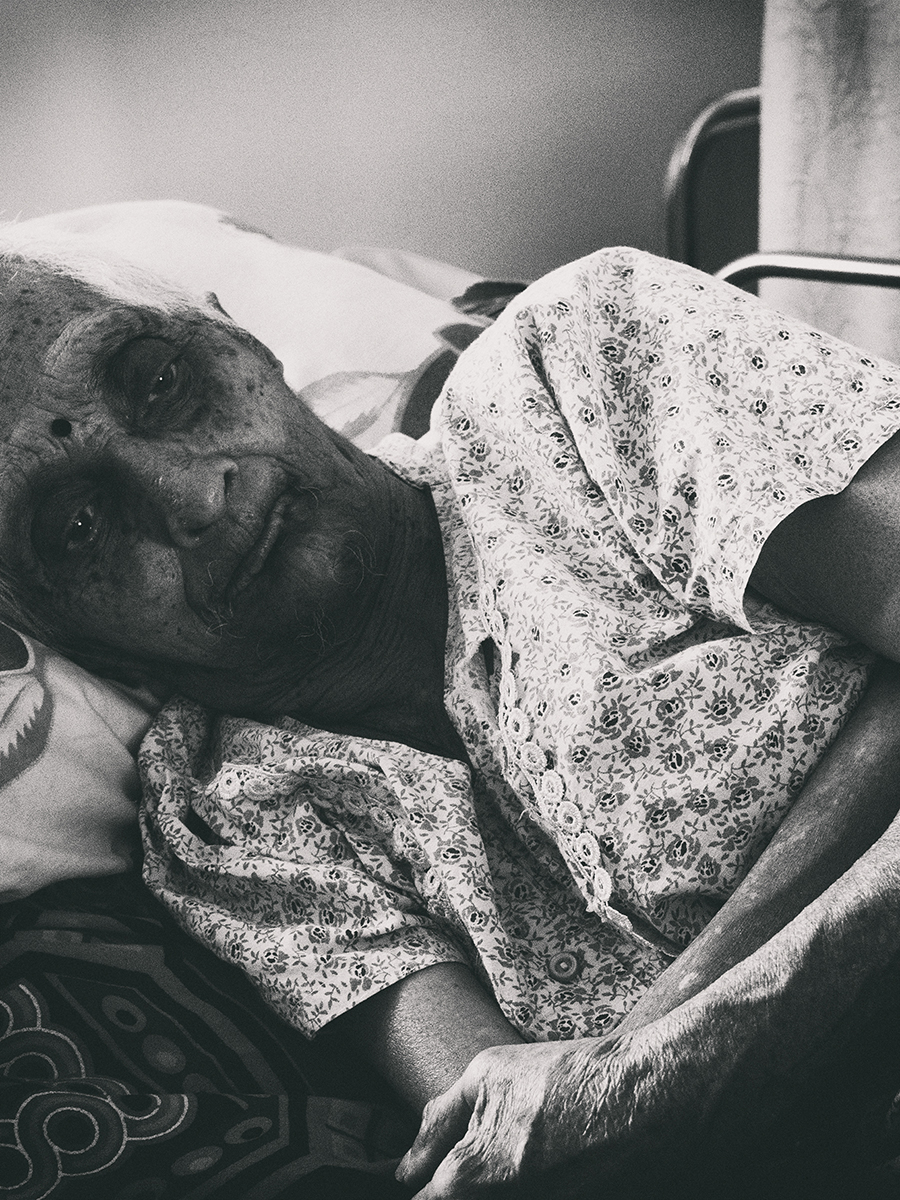 As I take pictures of her, I've realised that it is not about her. It is about me.

It is about the memories we've shared. The times when she'd take me to Mohan's or Chellaram's or Higginbotham's and buy those things dad would not. The times when she'd sit at her large desk in Collector's office as the Tahsildar and I'd feel proud visiting her.

I realise it is about my childhood. She was my angel in that period. The person who I could go to for anything and receive undivided attention.

It is also the realisation that our relationship peaked in 1990s and has somewhat declined ever since.

Adolescence took me in a direction away from home. To look good in the eyes of outsiders, who I didn't even know, mattered more than those at home. And adulthood took me in a different direction away from home too. The pursuit of things and the pressure of creating a career took me away from them.

It is very easy for me to repay all of that in money and kind. However, I cannot repay that in 'time'. The 'time' she (or dad or mom) spent with me, I can never repay. The only way I can do it is by paying-it-forward.

By spending more time with my kids.

And I know my kids will spend less time with me one day. They will probably spend more time with their kids. That is life.