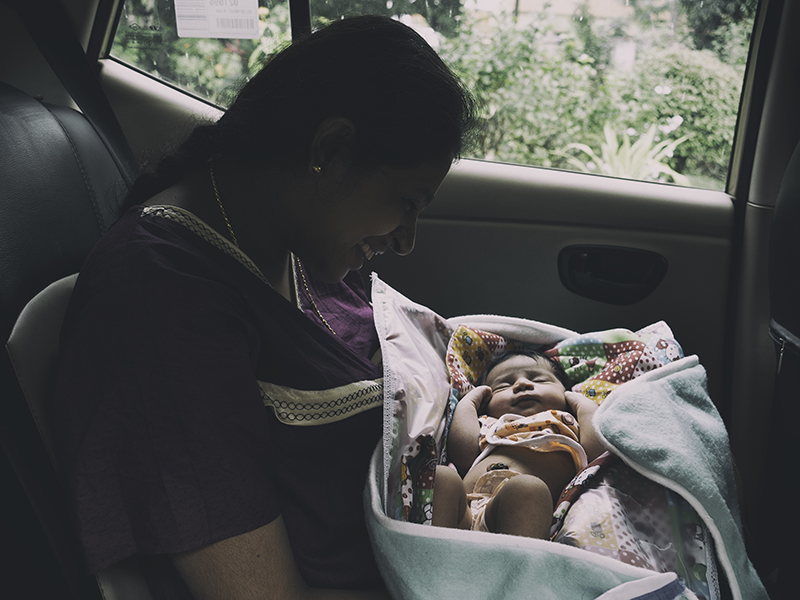 We brought her home 2 days after her birth.
I was anxious. What does this do to our first girl? She'd shown signs of feeling neglected when Amma couldn't spend time with her in hospital.
When we went shopping for the baby, she kept asking, 'who are you getting these for?'. I got her a few toys and pretended like we were really shopping for her.
Mama's time was now split and she probably realised things would change. And cried about it. I felt sorry for her.
Surprisingly, she warmed up to the baby very quickly. That night, she went close to her and caressed her feet. I took the baby and gently gave it to her. She held her for a while, very carefully.
"Appa, she's sooo small," she said.
I nodded my head, lost in my own thoughts.