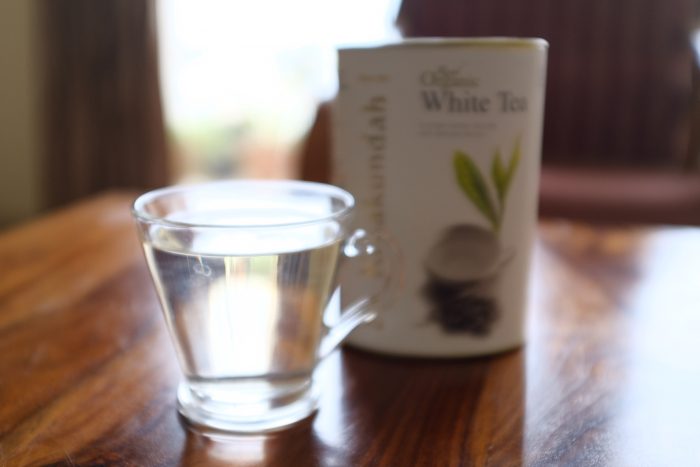 Today's infusion was the Korakundah white tea. Another high-grown Nilgiri tea that yields a clear smooth liquor and has a meditative aroma.
As you slurp, you probably notice the floweriness first. The sweetish fruitiness kicks in much later and stays on for much longer leaving you with a clean soft after-taste, just like the one you get after you've just brushed your teeth.
At Rs 510/50gm, it's not cheap – but then you could steep it several times. I infused my leaves 4 times and still got solidly good liquor. Was even tempted to brew a 5th time.
One of those clean, soft and meditative kind of teas with a very distinctive flavour. Loved it!!