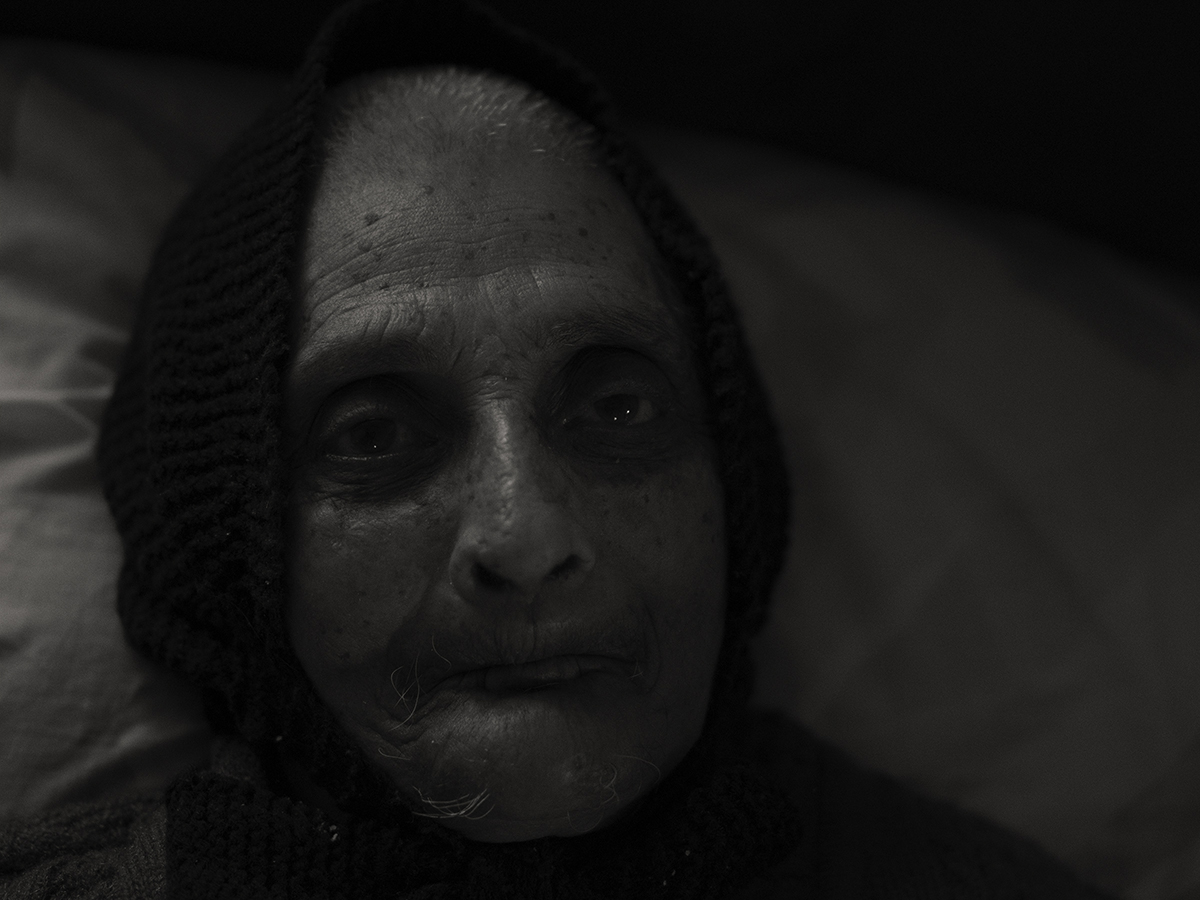 Every Sunday, I visit her at a long term care home.
Looking into her eyes, sometimes, it feels like looking into a deep well that leads to nothingness!
That is not how I know her!
I know her as a strong minded single lady who became the 2nd woman Tahsildar in Ooty. As the kind aunt who pampered me a lot – those expensive lunches (for those days) at Shinkows and Spencers in Ooty and outrageously priced toys at Chellarams and Mohans! The warmth of her love and affection above it all!
Or, frustratingly, as the lady who picked battles that didn't make sense (to me) – like spending all her savings on a 40 year case that went nowhere. There were a lot of things we didn't see eye to eye on, and quarrelled often for. Yet, we had a strong bonding.
She was always very involved. She gave it all. Once she was in, she was all-in. No half-measures! People were bad or good, things were right or wrong. Black or white, grey didn't exist.
On November 25th, she was found unconscious and was rushed to hospital. A massive stroke left her motionless on one side of her body and more importantly, robbed her off her emotions.
Those very emotions that I have come to see as my aunt – having largely accepted her flaws as time has passed. I miss those.
It feels strange. She is alive. Yet, I miss her. I miss those emotions – those fights, those warm weekly calls, those arguments on yet another lawyer bill.
The last 3 months have been stressful, but time heals everything. I am now thankful that we had our moments. I don't pray for anything – I can embrace anything. If she disappears into oblivion never recovering from her state, she will be just fine. I will be too. If she recovers and embraces me with all her being, that is fine too. Things can get bad, painful and sorrowful – that is fine too! Or better, that too, is fine!
Anything is fine. These two months, I have learned to remove expectations. That helps!
At the risk of misinterpretation by someone, I quote my opinion on life.
"To pass through this brief life as nature demands. To give it up without complaint.
Like an olive that ripens and falls."
– Marcus Aurelius (Meditations)