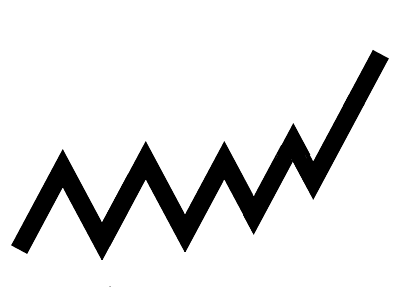 Several times in life, I've sat at the wrong table and waited for things to get better. A wrong job, a bad investment, a bad industry… to list a few. Talk about table selection and I've made all mistakes one could!
2 years in a job I hated. 3 years with a significant investment I wasn't sure about. 2 years in an industry that I knew would take me nowhere.
I waited.
Nothing really happened!