I used to track my expenses religiously for 8 years – initially using notepad and Excel, later with GnuCash.
In 2011, when I started my own company, time became a limited commodity. I found it hard to keep track of my expenses. So I devised a simple minimalistic method to track my expenses – one that took just 15 minutes every month.
Most people have a lot of expense transactions, but very few other types of transactions (income, loan payments, transfers, etc). Instead of tracking expense, if we track these other transactions and know the month end balance, we could calculate our expenses with much less effort.
In 2015, I decided to build a personal finance web app that I named Busywallet – primarily for myself and maybe for others. The goal – a simple and effective tool to manage my finances! As of now, only expense tracking is part of this tool, but I expect to expand this to handle a bit more over time.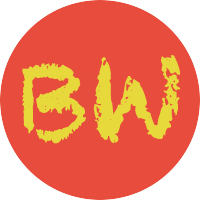 This is a hobby project. A tool that I am building for myself. It will not be a commercial tool. It is functional and works well, but it is not a release yet. However, I am curious to see if there are other people wanting something similar. In short, I need few early users to give me feedback and make the tool better.
It has a couple of issues as of now:
it has a bit of learning curve which I want to simplify
it doesn't have data encryption yet
If you're fine with it and want to use it, give it a try. If you need help, please leave a comment here or send me an email to prem AT tapprs DOT com and I will help set it up for you. Here's a very basic help section (will add to it later).
If you find any bugs, issues or find the tool too hard to comprehend – just let me know and I will try to sort it out.
Also, there is a demo user that you can play around with – but since other people might be using it simultaneously, expect crazy behaviour from the app :). It's better to setup your own account and play with it.
Here are a few screens from the app.
The dashboard.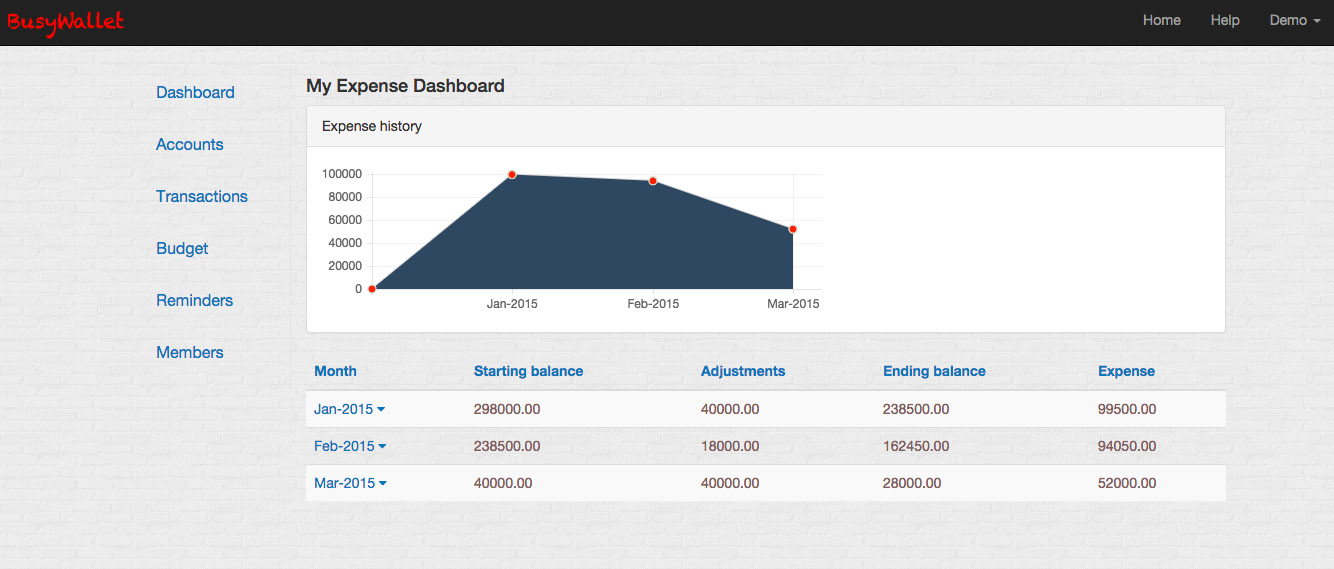 Accounts page